phone: 01212884608. phone2: 81988475. phone3: 2523888628
We are available 24 hours per day, all days in the year. Feel free to call us outside office hours, on Saturdays and Sundays and on public holidays.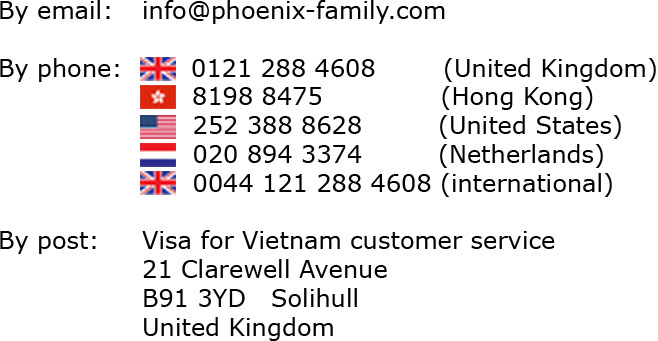 We are a family run business providing services for travellers to Vietnam. Started in 2009 we are now an established company serving customers worldwide, both tourists and business travellers. Our offices are in Solihull, England and in Ho Chi Minh City, Vietnam.
We care about your journey!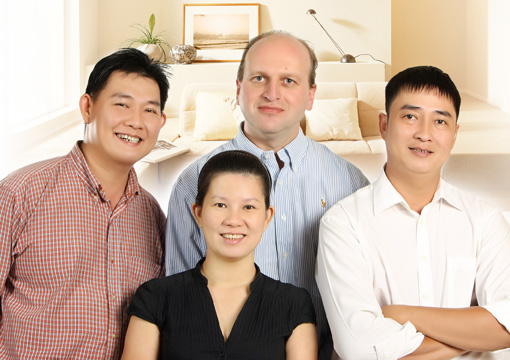 The team from left to right: Thao, Phuong, Jan and Tam.